B3: BIRUTĖS STR.4; 2 BEDROOM APARTMENT ON THE 3RD FLOOR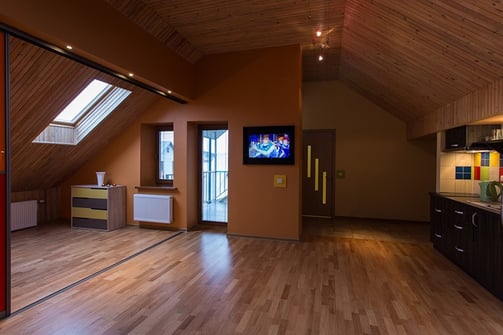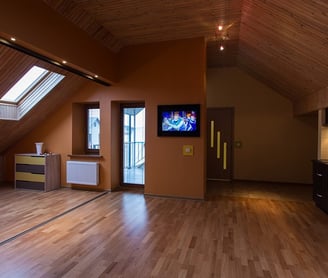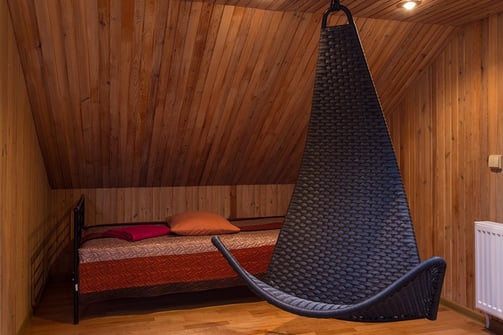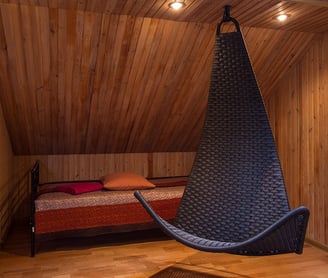 Spacious, comfortable, and modernly furnished apartments with all amenities, including balcony. It can accommodate up to 5 people at the same time. The apartments are located in the city center, a 10-15 minute walk to the nearby Druskininkai "Aquapark", "One" adventure park, entertainment square, musical fountain, and spa facilities.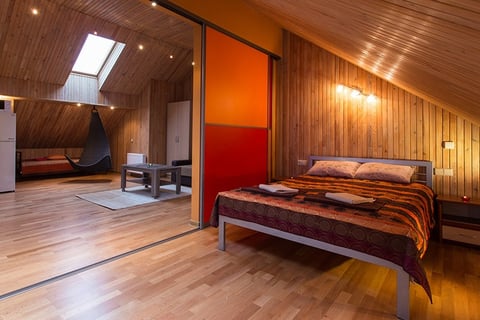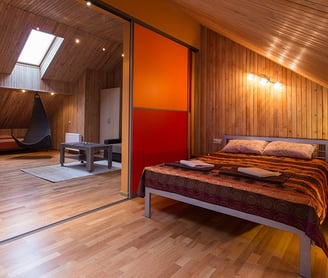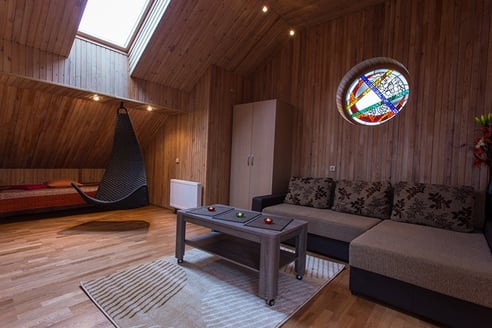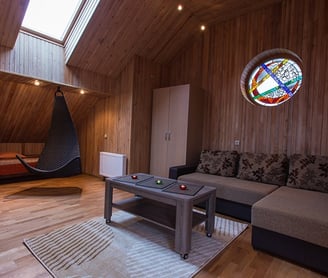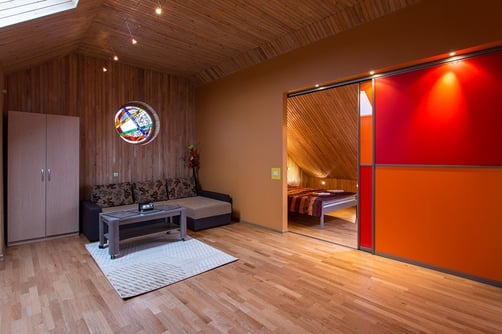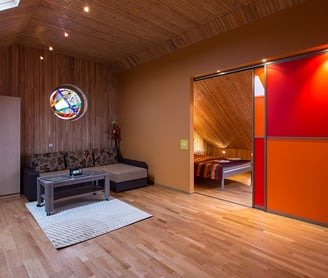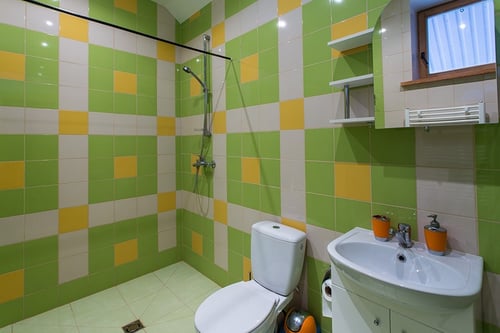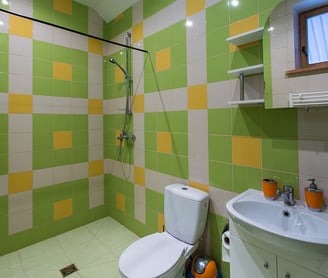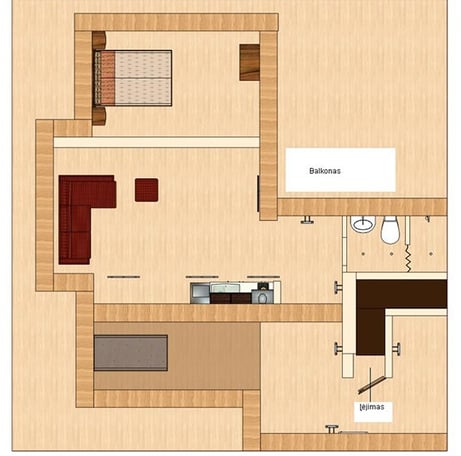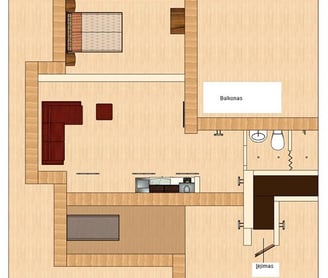 ADVANTAGES:
-Pets allowed (may be subject to a fee)
-WIFI
-TV
-Free parking
-Outdoor grill
-Hairdryer
-Washing machine
-Electric stove, refrigerator, kettle
-Dishes, pots, pans
-Microwave oven
Daily rental price for 3 people:
- Rental during summer, weekends, and holidays is +/- 60 EUR per day (price is approximate and subject to change).
- On weekdays, the rental price is +/- 50 EUR per day.
- Additional person +/- 10eur.
*Prices are indicated without the resort fee: 2 EUR per person per day (from 18 years old).
We offer discounts for our guests at:
- Druskininkai "Aquapark":
- Druskininkai Health Resort: